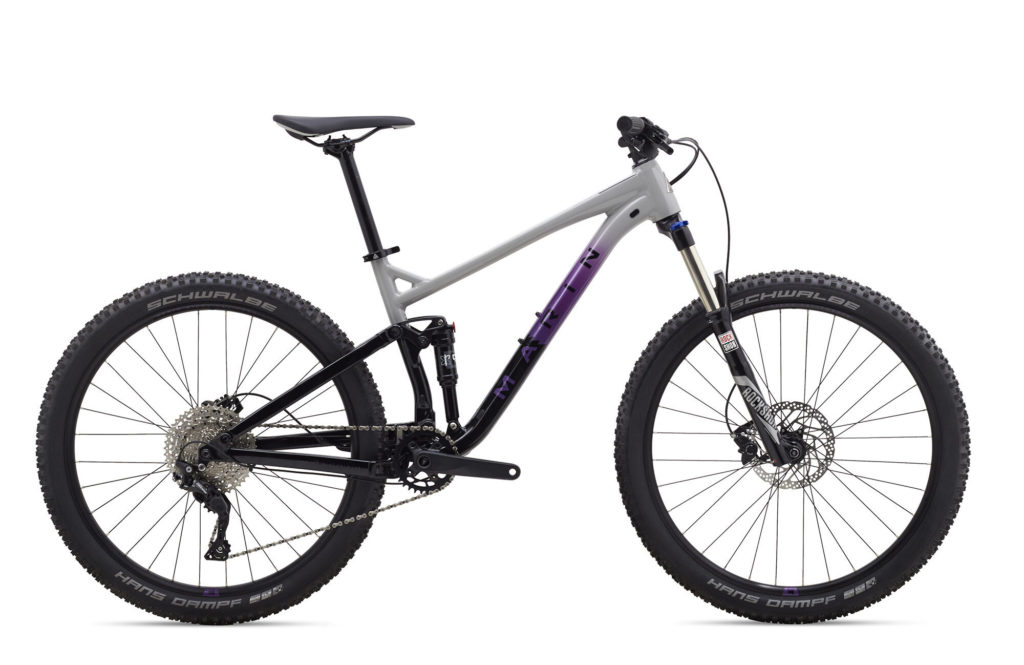 Marin Hawk Hill 1
The Hawk Hill is Marin's playful trail bike, made for the rider that catches a bit of air off of every root in the trail, is always looking for an alternate line, and ends every ride with a smile. This is an all-around suspension bike with trail performance.
$55.00/ Daily Rental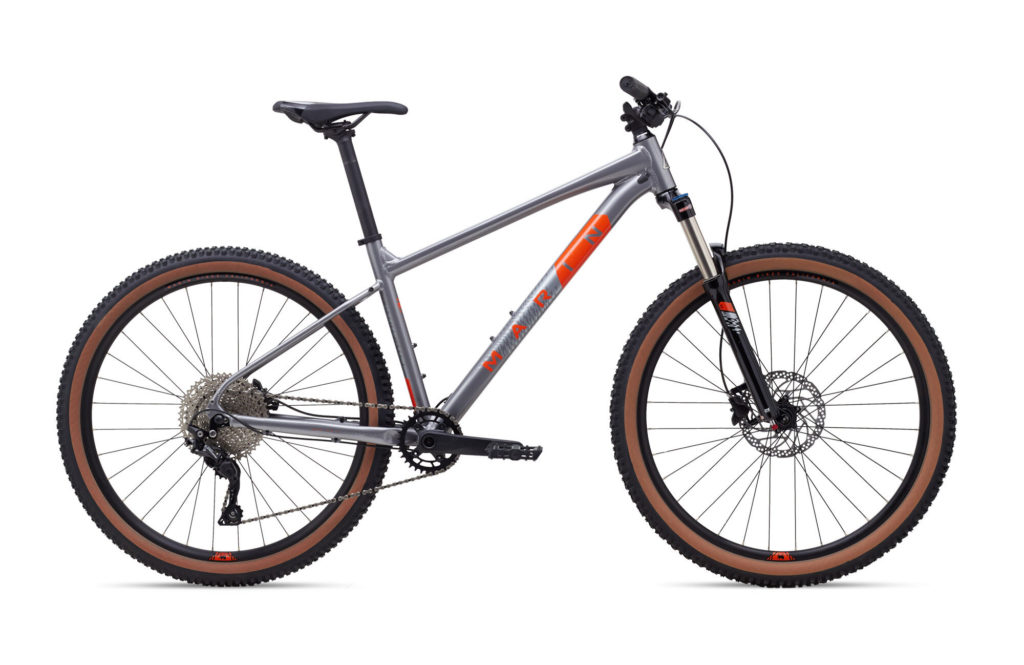 Bobcat Trail 5
The Bobcat Trail is a capable mountain bike with modern trail geometry build for exploring singletrack trail systems. Best-in-class frames and solid, serviceable spec make the Bobcat Trail a solid choice for the recreational rider looking to step up to modern geometry and step deeper into mountain biking, and for the experienced rider in search of an update.
$35.00/Daily Rental
Backcou EBikes
When your adventure is just out of reach, Backcou Ebikes will help you get there. Backcou Ebikes are built to pack like a mule with the suspension and gearing to get you there fast. Whether you are looking for a quick trail ride or a week in the backcountry, these Ebikes can handle anything you throw at them. Designed and engineered around the unparalleled power and performance of Bafangs ULTRA mid-drive motor. The Ultra motor is widely recognized as the "diesel engine" of mid-drive motors! It's all metal, heavy-duty gearing, combined with the intelligence of an integrated torque sensor, make the Ultra motor the most capable, durable, and efficient motor on the planet. What you get is a very natural feeling ride, even while providing a tremendous amount of torque and power output. Come see for yourself, why the Bakcou has been the #1 selling fat-tire EBike on the market for 2 years, and why these hardtail EBikes are in a class of there own!

$75/Daily Rental