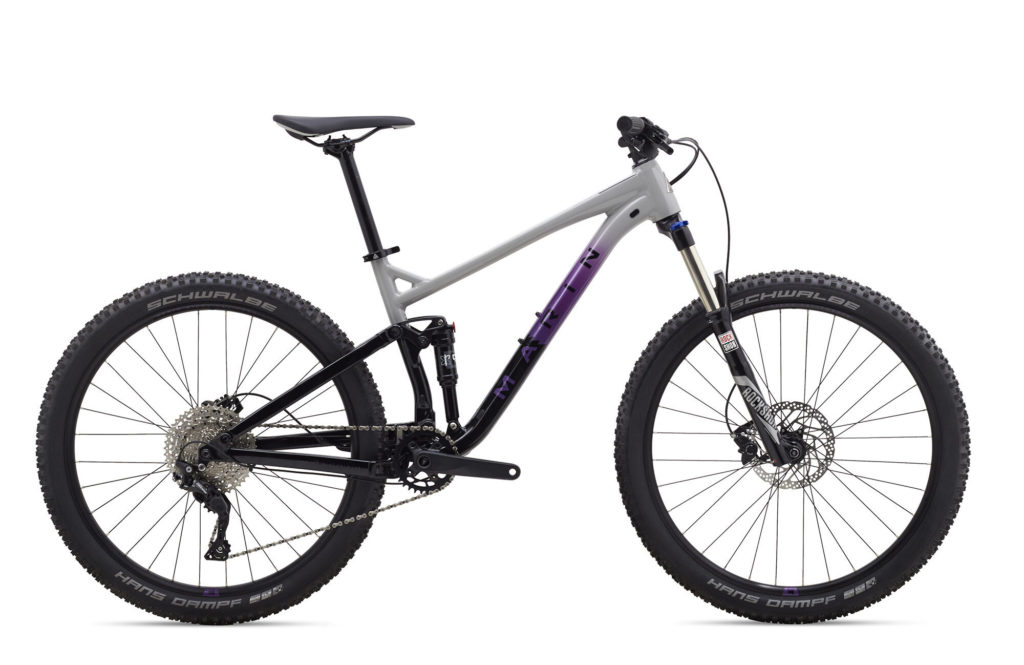 Marin Hawk Hill 1
The Hawk Hill is Marin's playful trail bike, made for the rider that catches a bit of air off of every root in the trail, is always looking for an alternate line, and ends every ride with a smile. This is an all-around suspension bike with trail performance.
$55.00/ Daily Rental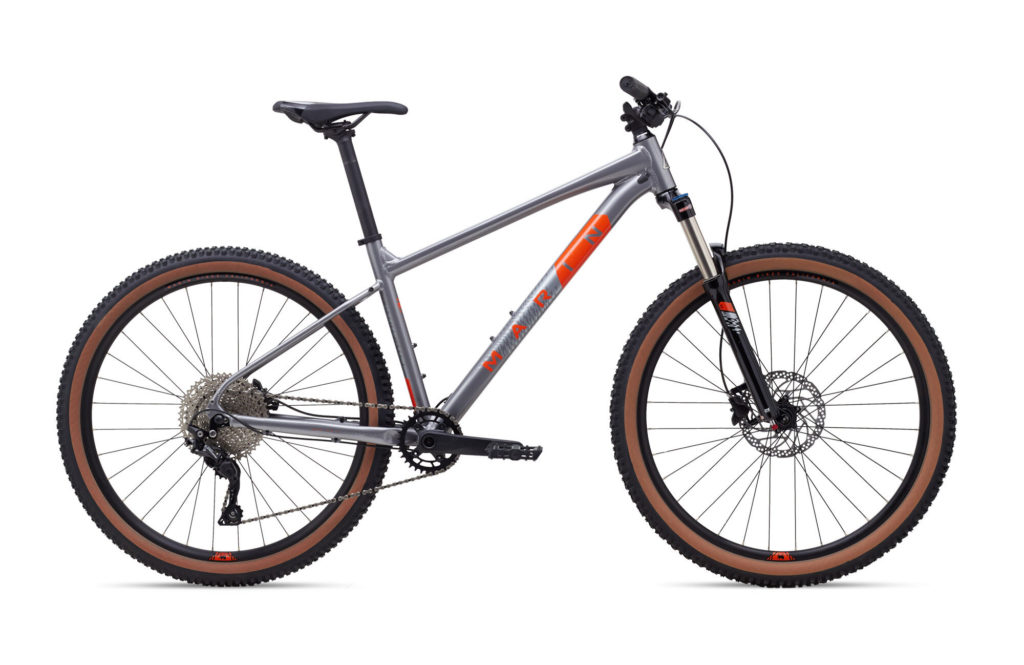 Bobcat Trail 5
The Bobcat Trail is a capable mountain bike with modern trail geometry build for exploring singletrack trail systems. Best-in-class frames and solid, serviceable spec make the Bobcat Trail a solid choice for the recreational rider looking to step up to modern geometry and step deeper into mountain biking, and for the experienced rider in search of an update.
$35.00/Daily Rental