At THAT, adventuring in the backcountry is more about the journey than the descent. The solitude that you experience in the Tushar Backcountry is unparalleled to anywhere else in Utah. It only takes one trip to get hooked, so you better get out there to earn those untouched powder lines.
***SAFTEY INFORMATION***
While venturing in the Tushar Backcountry safety is our main concern. Each participant will be required to carry and know how to operate a BEACON, SHOVEL, AND PROBE. If you do not own your own backcountry gear, you can RENT or purchase your own at THAT shop.
Safe travel in the backcountry is dependent on the snow stability. We will cancel or modify any backcountry tour due to unsafe avalanche or weather conditions.
Backcountry safety equipment is required on any of our back country tours.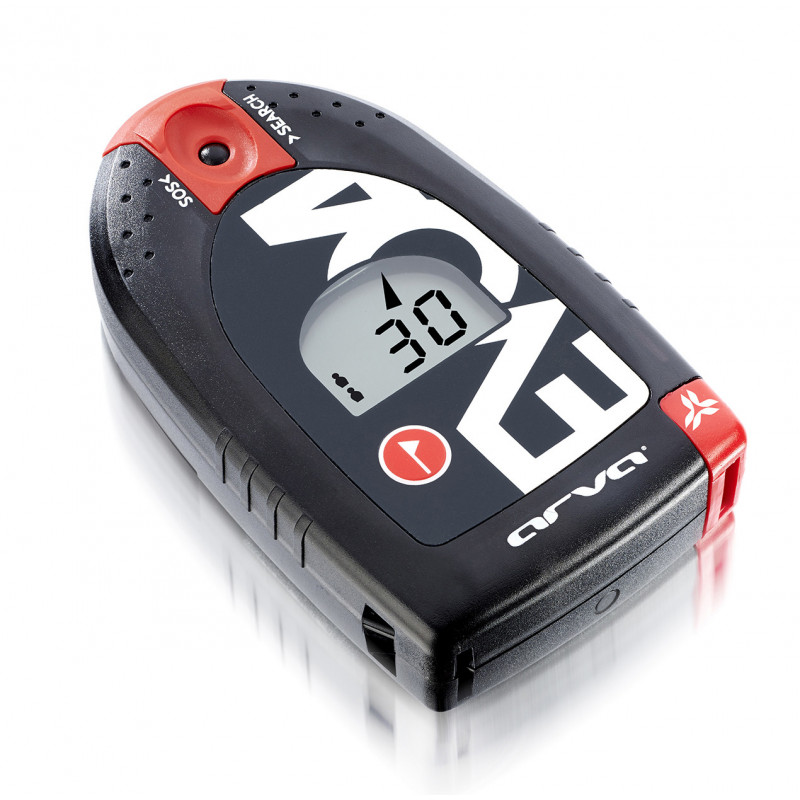 Beacon – $15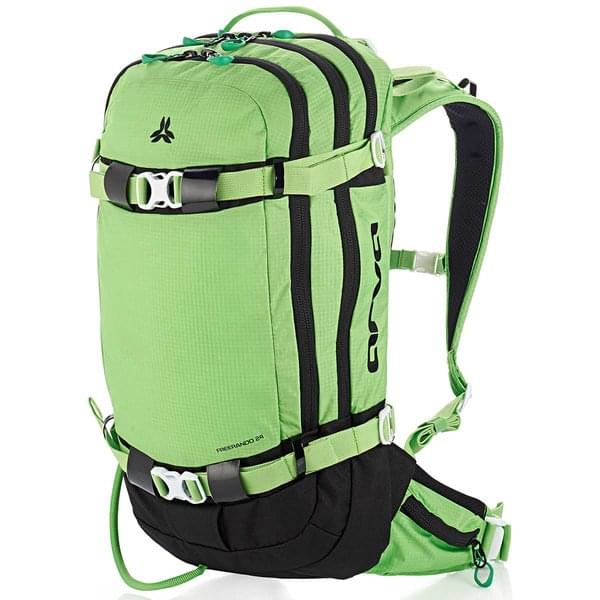 Bundle Package: Beacon, Probe, Shovel and Touring Backpack – $45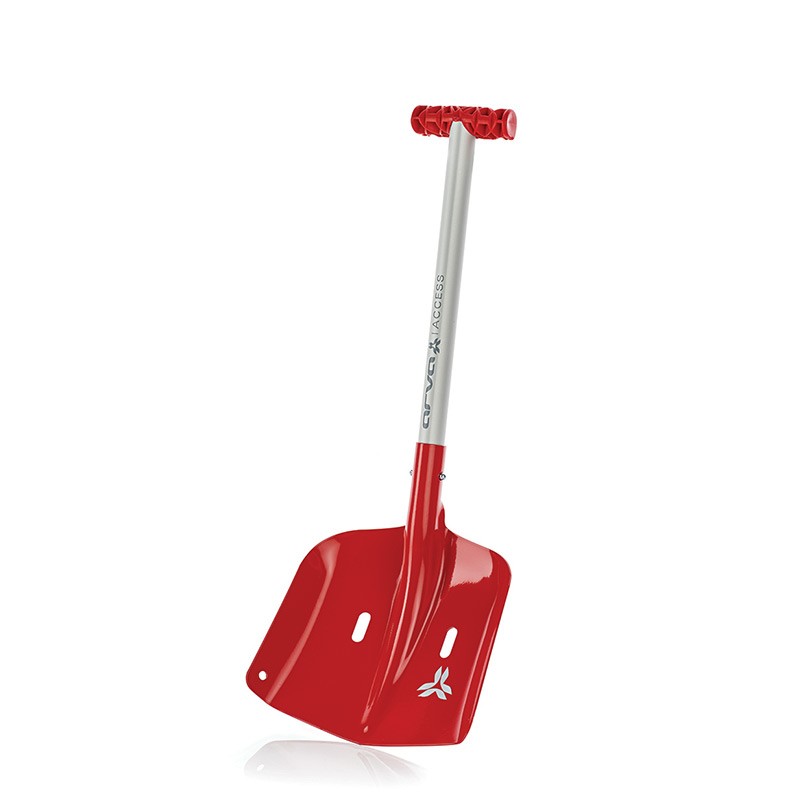 Shovel – $15

Splitboard – $65
Probe – $15
Touring Ski – $65