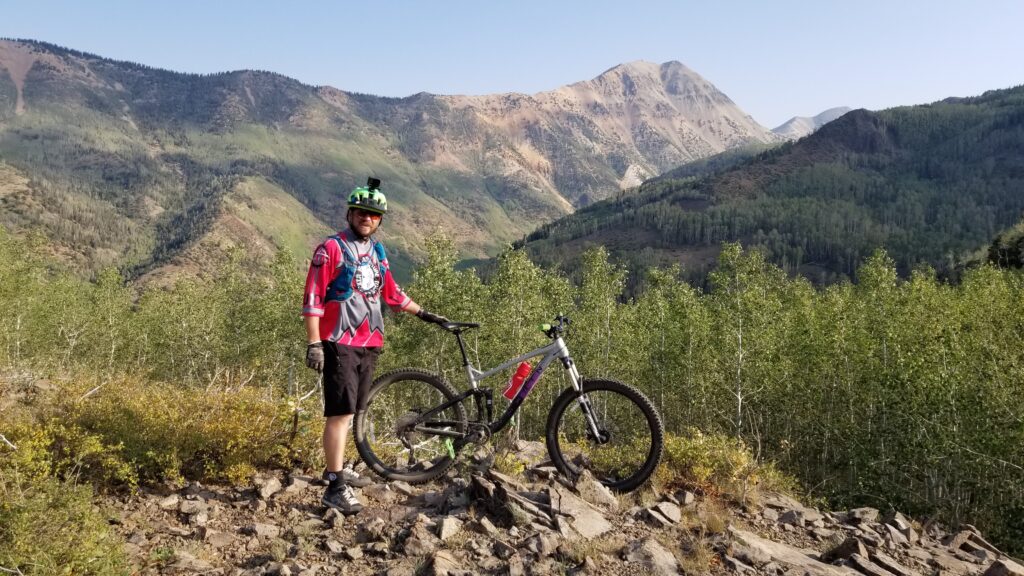 MTB Tours
If you are looking to explore new trails. Get back to some old school mountain biking on primitive trails throughout the Tushars.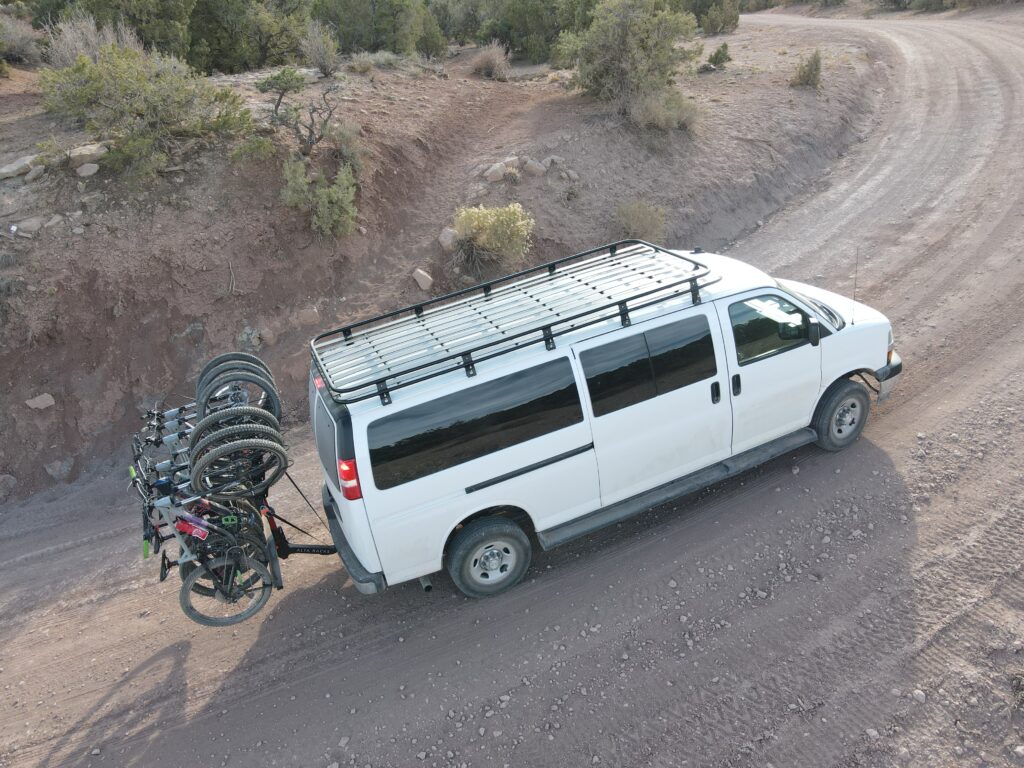 Pahvant Trails Shuttle
We love to bike and want to take you down with us. These excursions are for experienced riders. We will leave from THAT shop in Beaver and can pick you up on the way if you want.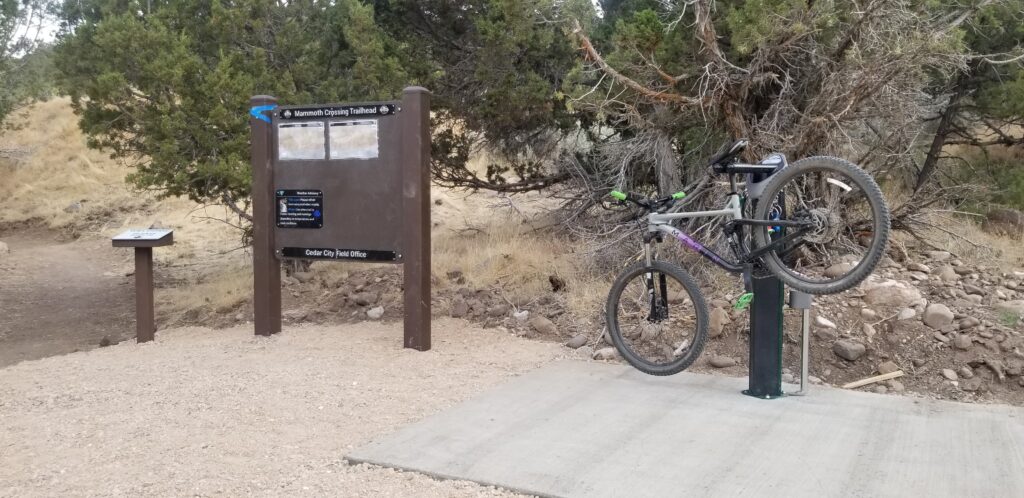 Beginner Clinics
Mountain biking is as fun as it looks but can be intimidating to get into. We offer clinics to help you get the basics down. From getting the right bike size to starting small drops. We have rental bikes available for those who do not currently own a bike or want to try something new.