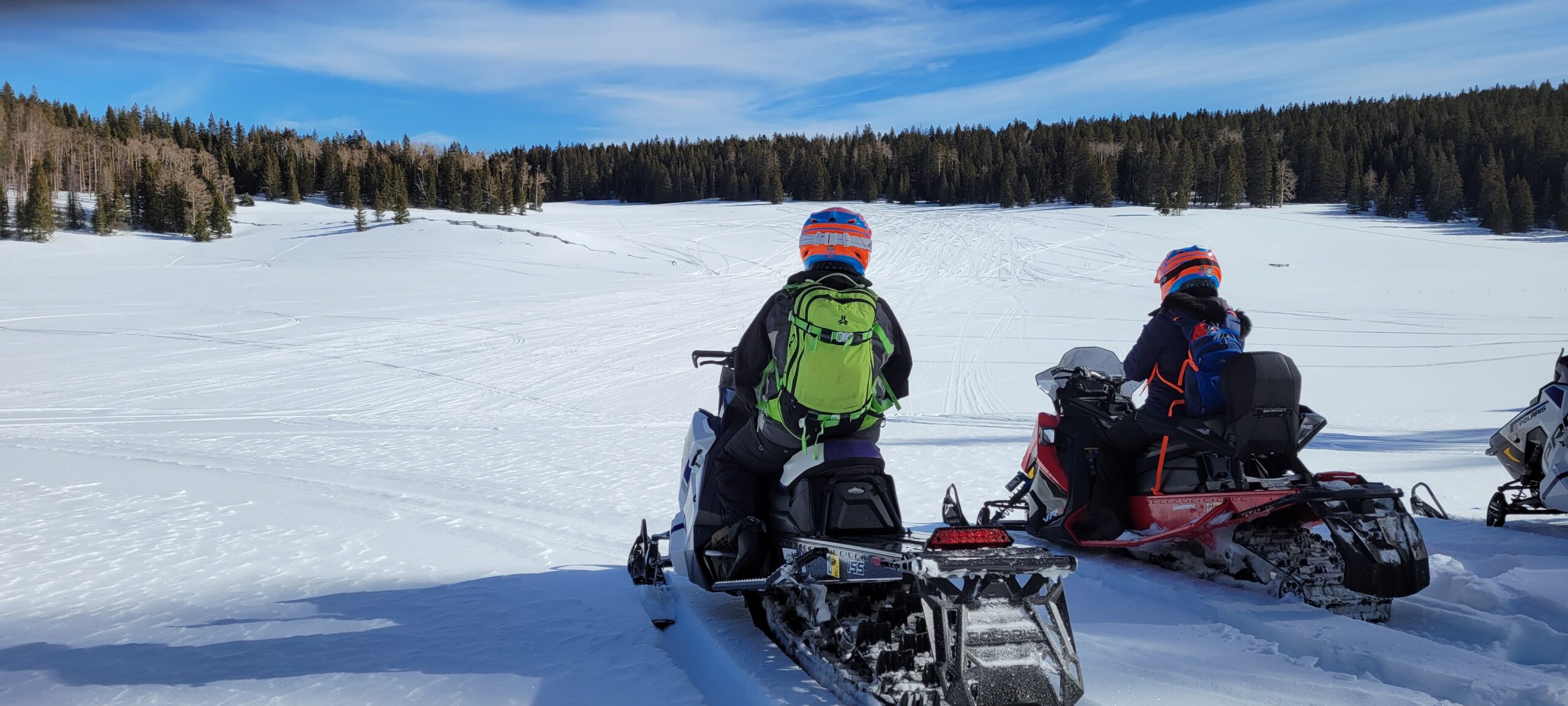 Big Flat
This ride is a great for beginners to experts with plenty to see and areas to play. Leave from Puffer Lake, head up the seasonally closed Highway 153 to get to the vast open Big Flat. Once we are there we let you rip around and enjoy these great snowmobiles. Not only do you get some play time but we head out to some amazing views as well. There are a number of places to play along this trail.

Big John's Flat
This ride is geared for more experienced riders. The trail to get to the flats can get rough but once you are up in meadows and the hills to climb and the views are amazing.
Full Moon Rides
Once a month we plan an evening ride under the Full Moon. Keep an eye on our Facebook page for event details.
The Snowmobiles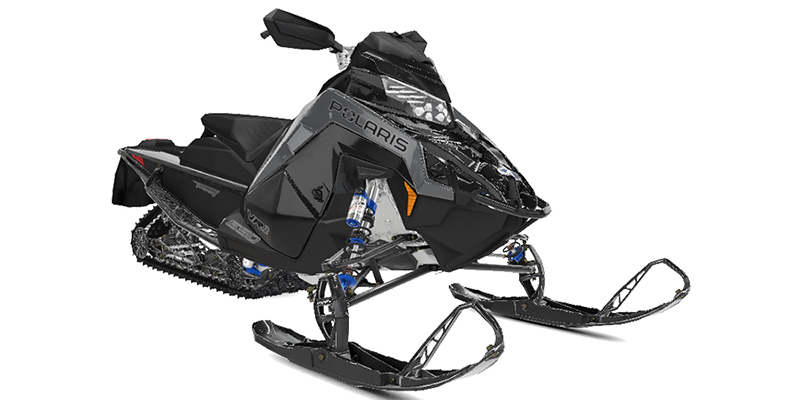 The INDY VR1 137 is built on the rider-first Matryx platform delivering ferocious acceleration, effortless control and intelligent technology – unlocking the next dimension in dominating trail performance. The INDY VR1 137 features superior versatility and comfort with the smooth and powerful 650 Patriot engine. With the most advanced technology on snow. Technology is built around the rider, including the Ride Command 7S Display featuring vehicle to vehicle tracking with or without cellular and SmartWarmers, electronically controlled hand warmers.
All drivers of snow vehicles are required to be 18+ years of age with a valid driver's license. All passengers must be able to grasp handhold with their hands and plant feet firmly on the ground. Helmets and eye protection are always required to be worn when the vehicle is being operated. Snow pants, winter jacket, winter gloves, warm under layers, and snow boots are highly recommended for a safe, comfortable ride. You are able to purchase all of these essentials at our shop. We also carry optional items such as sunglasses, hand and toe warmers, and face coverings.