Available May 1 – Nov 1
Check out this amazing introductory multi day tour with great trails, views, and food. We will begin and end in Beaver, taking you along the famous Paiute ATV trails. This tour has limited availability so book soon.
Guided & Self Guided Day Tours
We have so many destinations to chose from when you are adventuring in one of our Polaris RZRs. Here are a few of our favorites!
Picture Rock Trail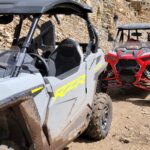 There are many water crossings on this ride and the highlight will be a stop at Picture Rock Quarry. Picture rocks are shale rocks with intricate designs resembling art pieces and you will have the unique opportunity to see these special rocks.
Old West Ruins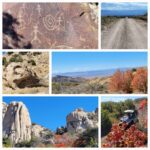 There are exciting hill climbs and fun twisty trails. The spectacular rock formations, indigenous history, and historic buildings make this ride an exciting and informational ride. 
Ice Caves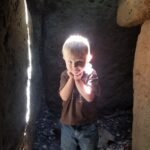 This trail is one of our  favorites. It takes you up PST 5 which is one of the more difficult trails around and it leads to some amazing lava tubes which pioneers used year around to store food or get ice from.
Birch Creek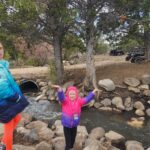 Birch creek fun place to take the family. Bring your fishing gear.
Paiute ATV Trails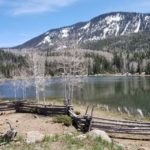 There are a hundreds of miles of trails you can easily access in this renouned trail system.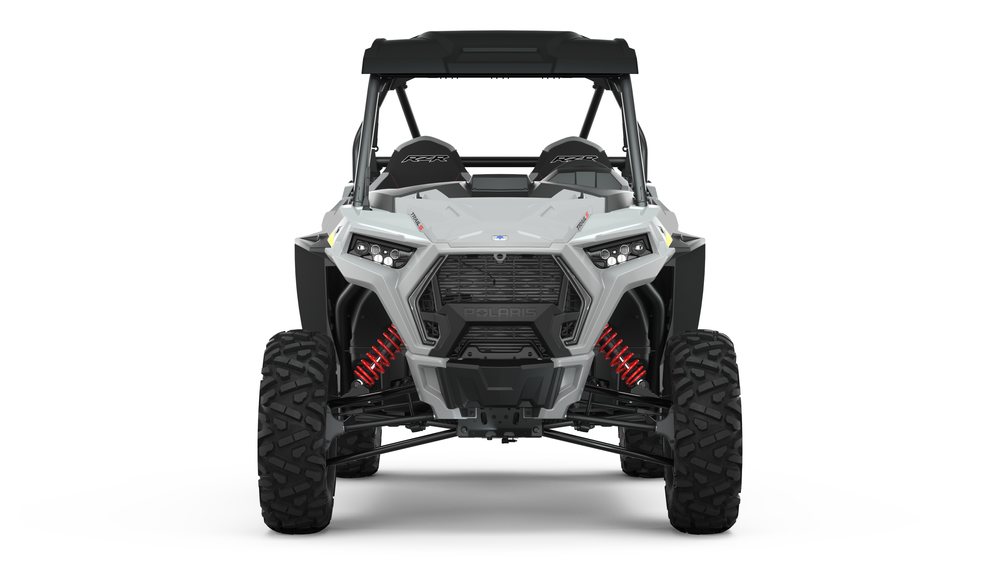 The Polaris Rzr Trail is the most comfortable, best handling, and quickest accelerating purpose-built 50″ trail side-by-side in the industry. With a narrow stance to fit in tight spots and a fast engaging all-wheel drive, you can explore more of the outdoors with unrestricted trail capability. Become one with the trail with agility to carve corners and quick acceleration, and never worry about slowing down with toughness to get through challenging trails.
* Price starting at $249
Polaris RZR XP 4 1000 Premium
Face challenging terrain head-on with a 4-seat vehicle that has defined the category by every measure. The RZR XP 4 1000 is engineered for unwavering performance with an ideal blend of power, suspension and agility in a perfectly-balanced chassis that provide the ultimate in confidence and control. Put yourself firmly in control, even in the most unpredictable terrain, with the extreme performance of 110 HP, 20" of usable travel, 64" stance and the definitive grip of 29" tires. From the assertive shape outside and the refined cockpit within. RZR XP 4 1000 delivers performance you can see and feel.
* Price starting at $299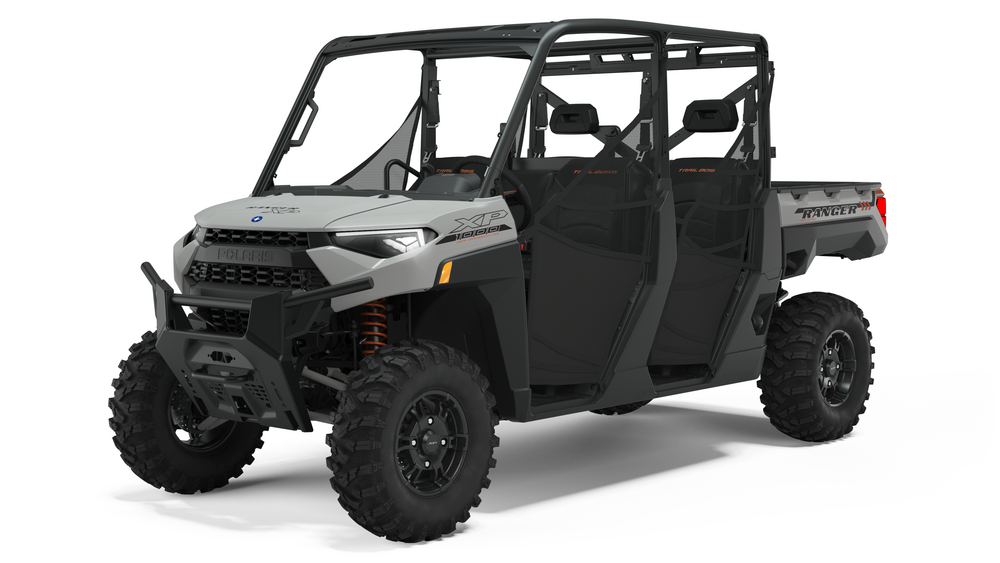 With an unmatched combination of power, comfort and brute strength, RANGER CREW XP 1000 6-seater rides the toughest trails and outlasts the longest days. The 999cc ProStar engine cranks out best-in-class 82 HP. There's smooth and then there's RANGER smooth with a comfortable 11″ of suspension travel and 3-mode throttle control with standard, work, and performance settings. Take on the rough stuff with a full-body skid plate and a massive front bumper delivering maximum protection. Confidently tackle any task or terrain with a 30% stronger isolated front drive and 50% more durable clutch giving you 3x longer maintenance intervals.
*Price starting at $349

Polaris Adventures Select is a monthly subscription program that allows members flexible and anytime to access the latest Polaris vehicles. The program provides the opportunity to experience the outdoors through powersports, without the costs and commitment of vehicle ownership, maintenance and storage/transportation. Additionally, the program offers the opportunity to explore a different powersports vehicle every ride.
250 + Ride locations
8 different vehicle types to choose from
Flexible plans to fit your needs